Hi there! My name is Patrik Hertzog and I'm the owner of Northwest Website Development. I have been designing and programming websites since 1999 – in that time I have developed hundreds of WordPress websites, Bigcommerce eCommerce websites, data portals, data reporting applications, etc.
When working with a client I thrive most on meeting challenges. I enjoy coming to understand a client's business and particular technology needs, and then using my experience to suggest and implement a solution. Every single web project is unique in some way, and I truly enjoy creative problem solving.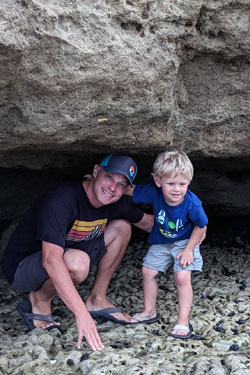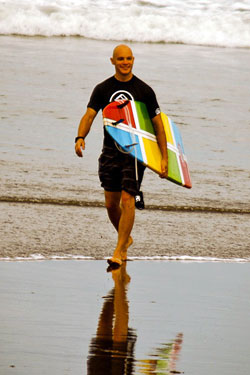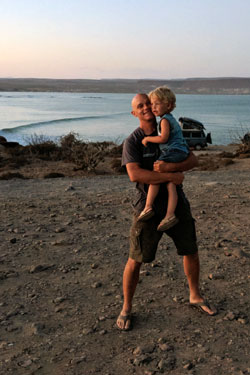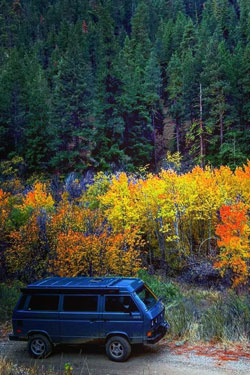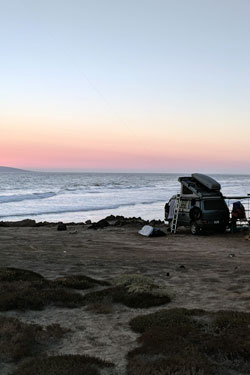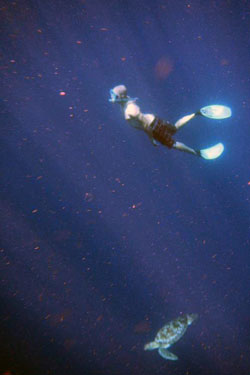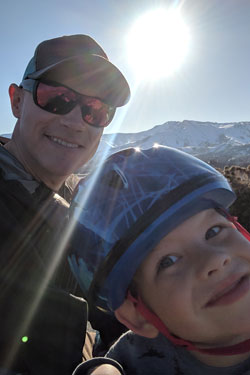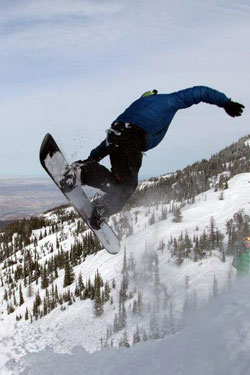 You'll find me to be 100% problem solver, 0% salesman. I always strive to find the most efficient way to help clients fulfill their website needs; trying to up-sell is not something I'm interested in.
I work from my office in the beautiful small town of Wenatchee, Washington. Wenatchee is located in the center of Washington state, nestled in a valley which offers amazing year-round outdoor recreation opportunities in addition to excellent tech infrastructure. And the cost of living here is low, which means I offer very competitive programming rates.
When I'm not working on website projects for clients, you can probably find me surfing the cold waves of the Pacific Ocean, daydreaming about another road trip to Baja, biking the Sage Hills trails, or snowboarding the amazing Mission Ridge Ski Area – just 12 miles from home.