Website Design & Development Portfolio
Below is a small sampling of projects from our web development and design portfolio.
Use the controls below to navigate, or hover your cursor over any slide to pause the slideshow.
Do you like what you see? Let's chat!
Contact Us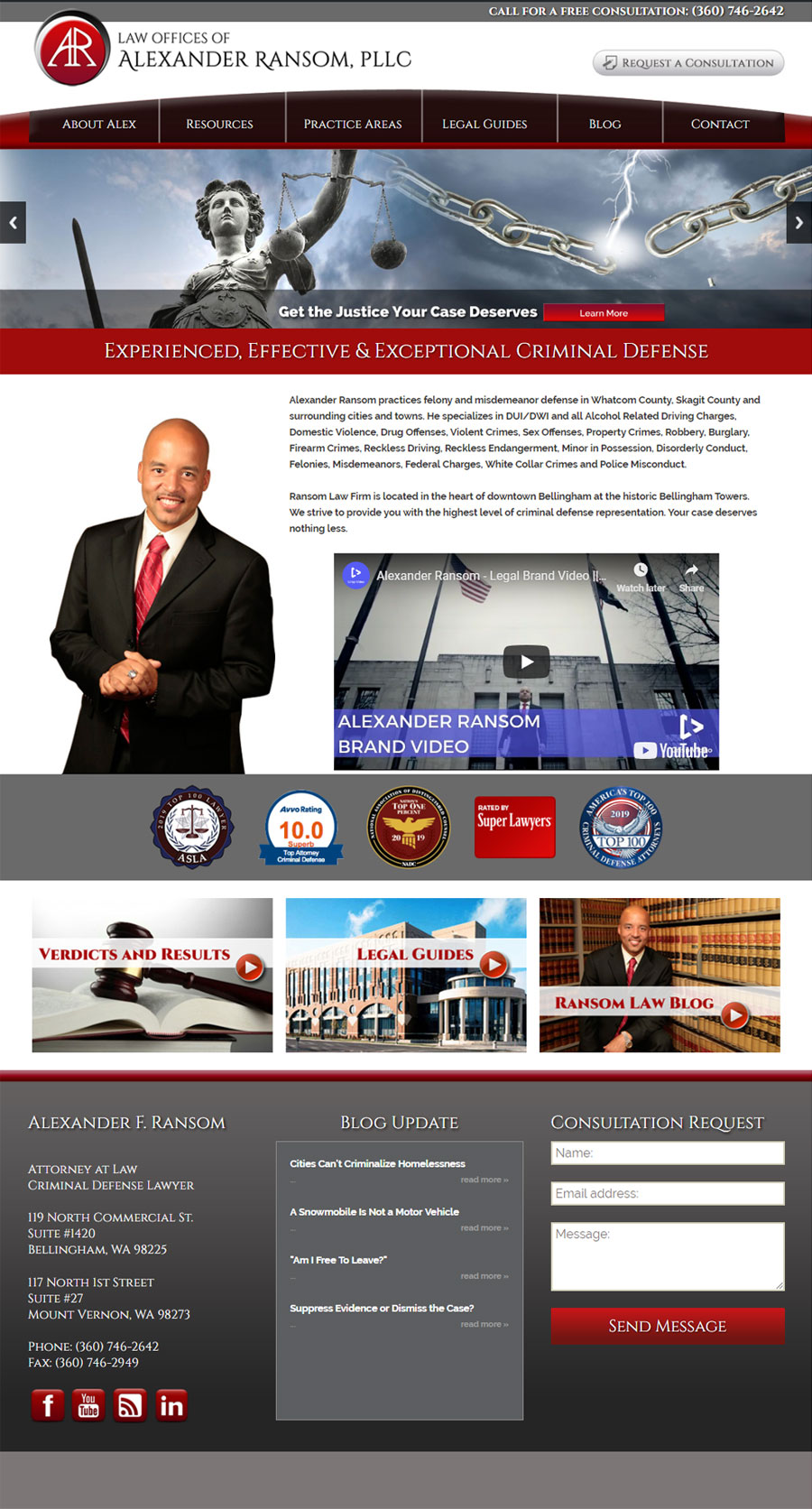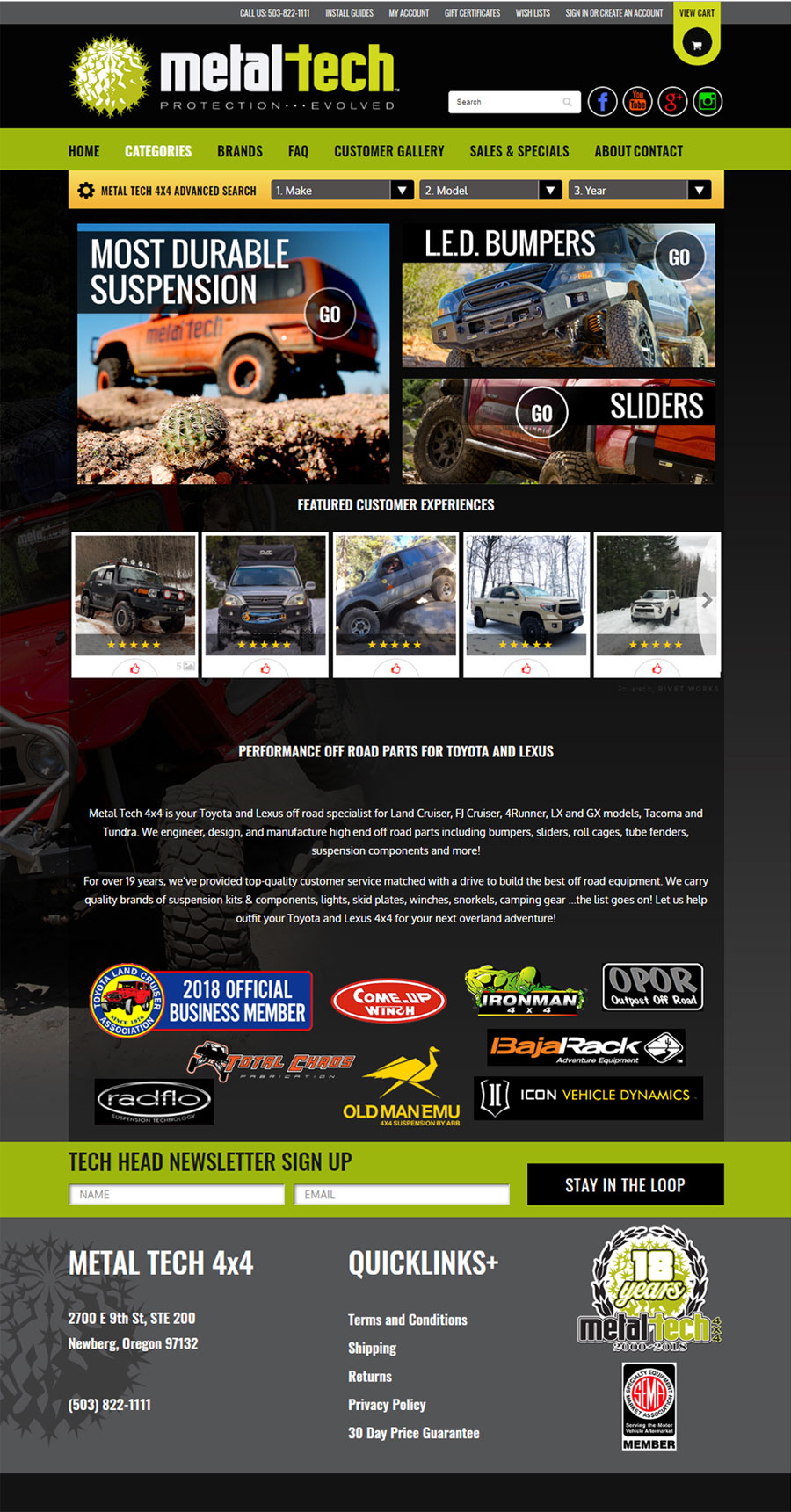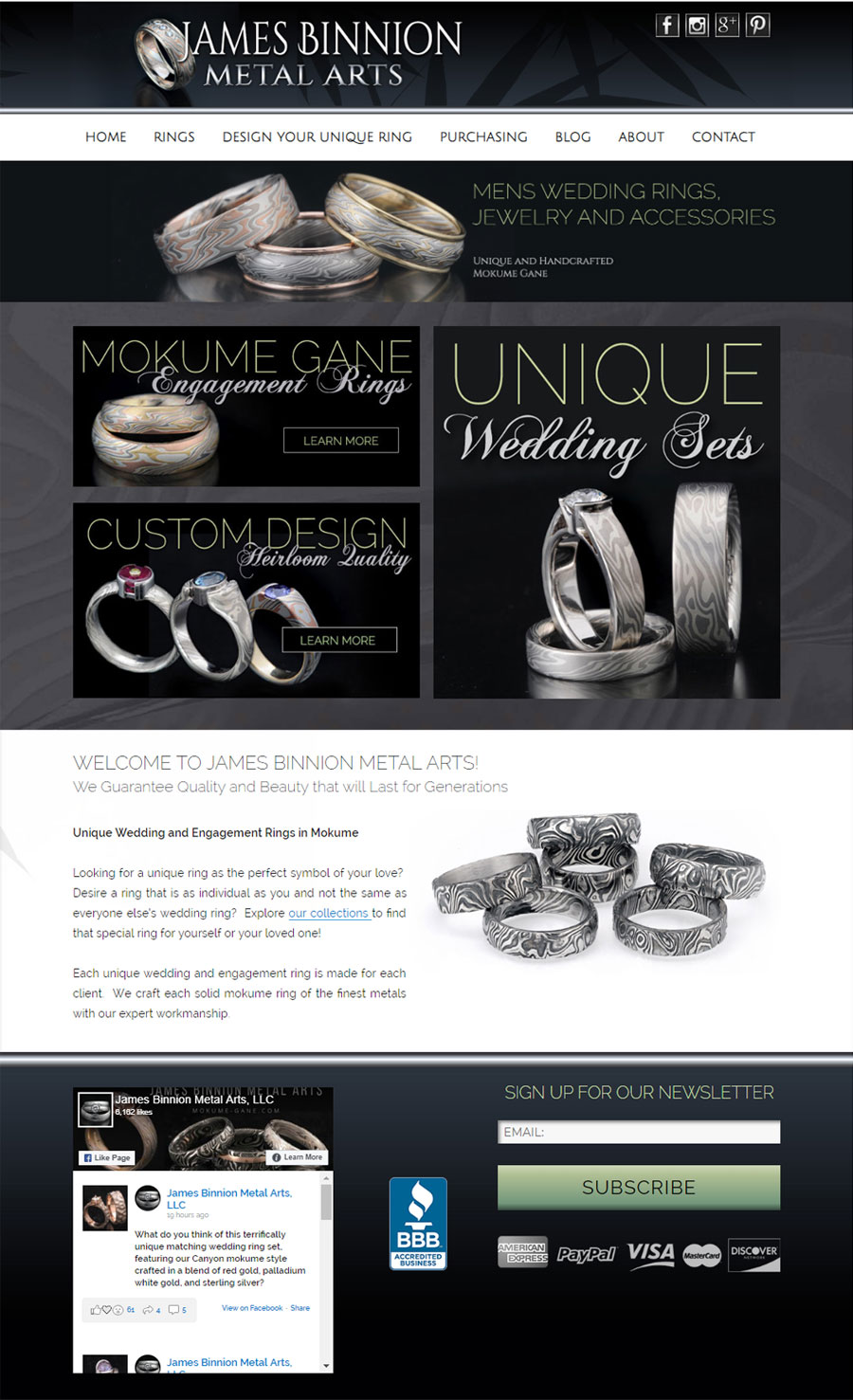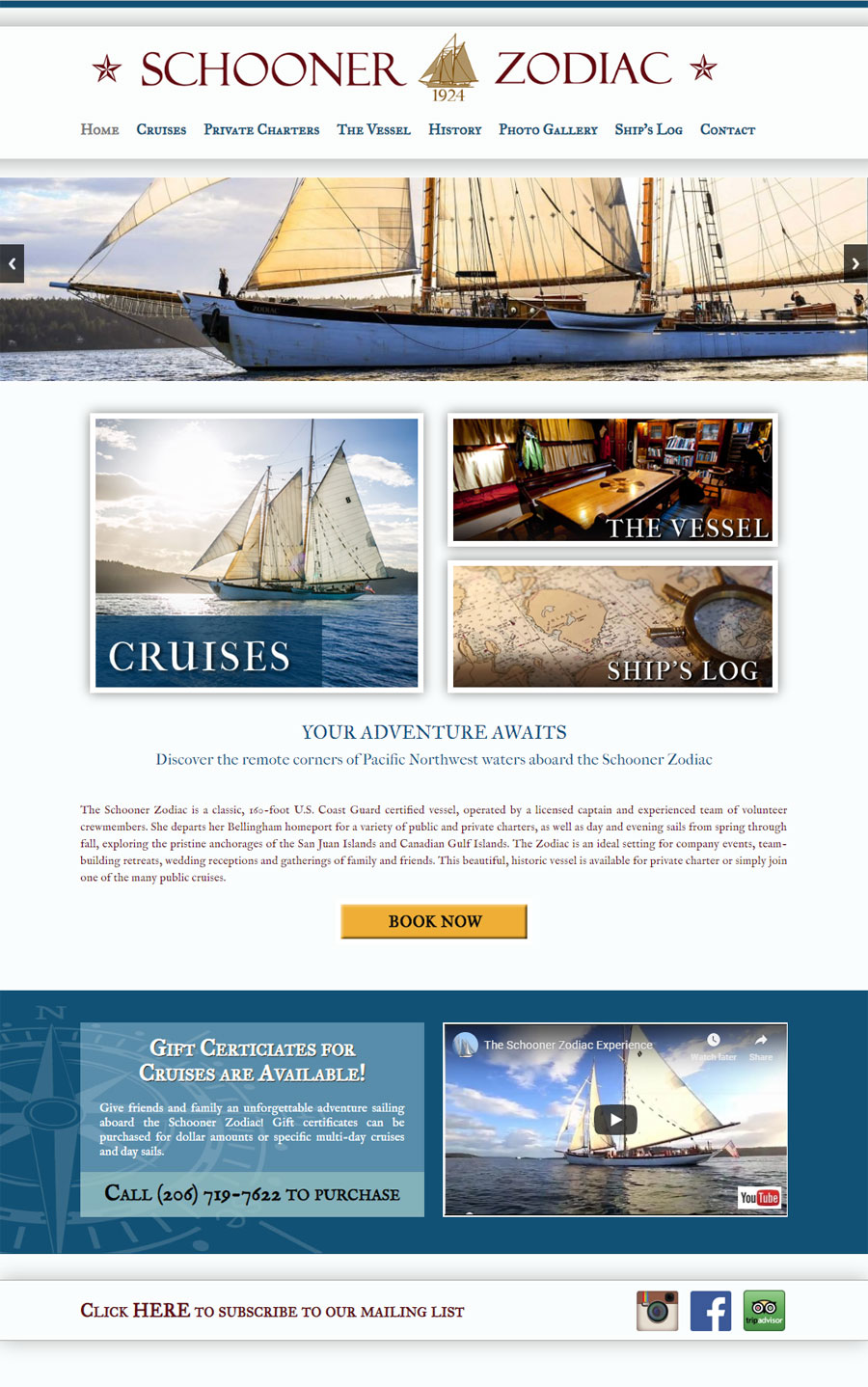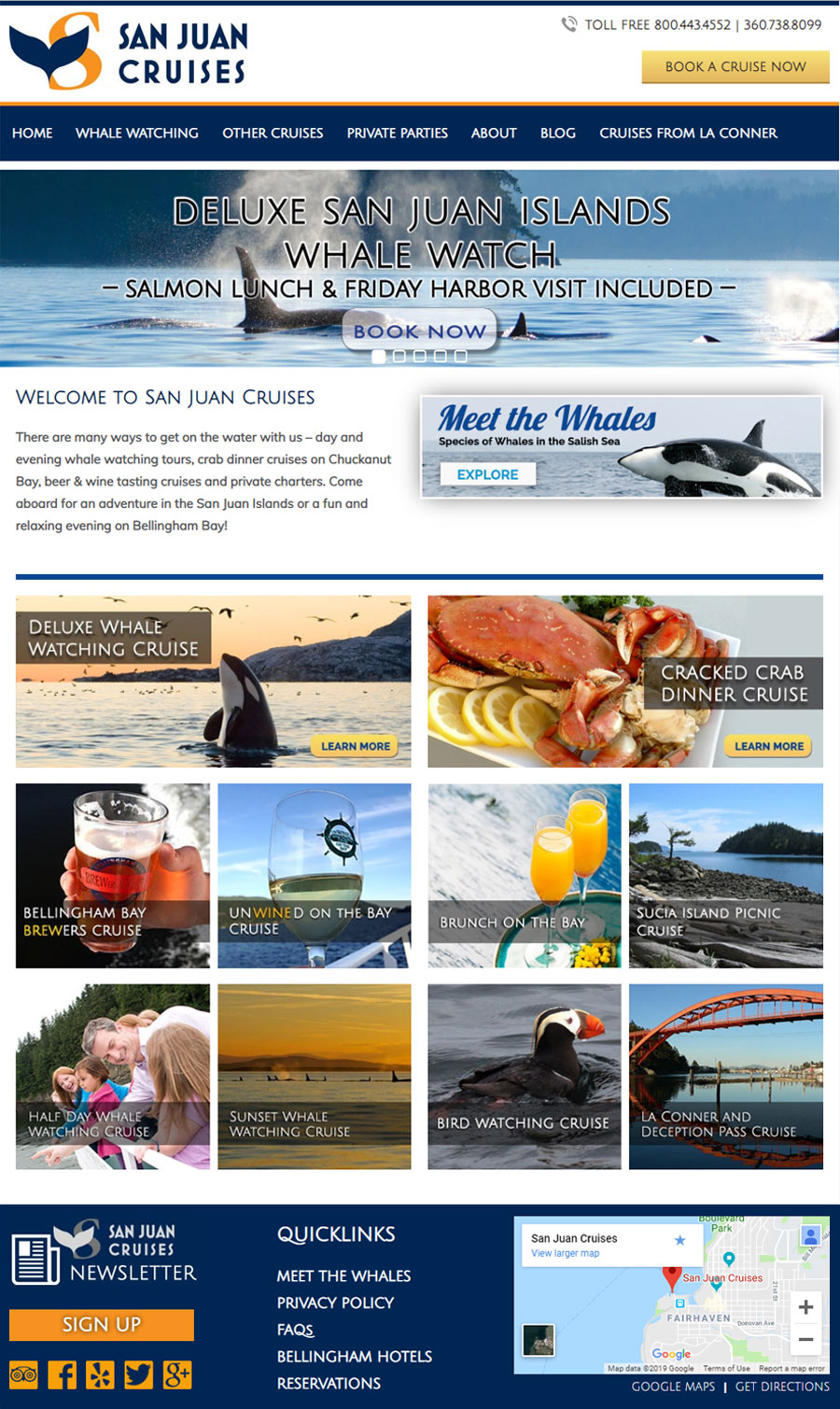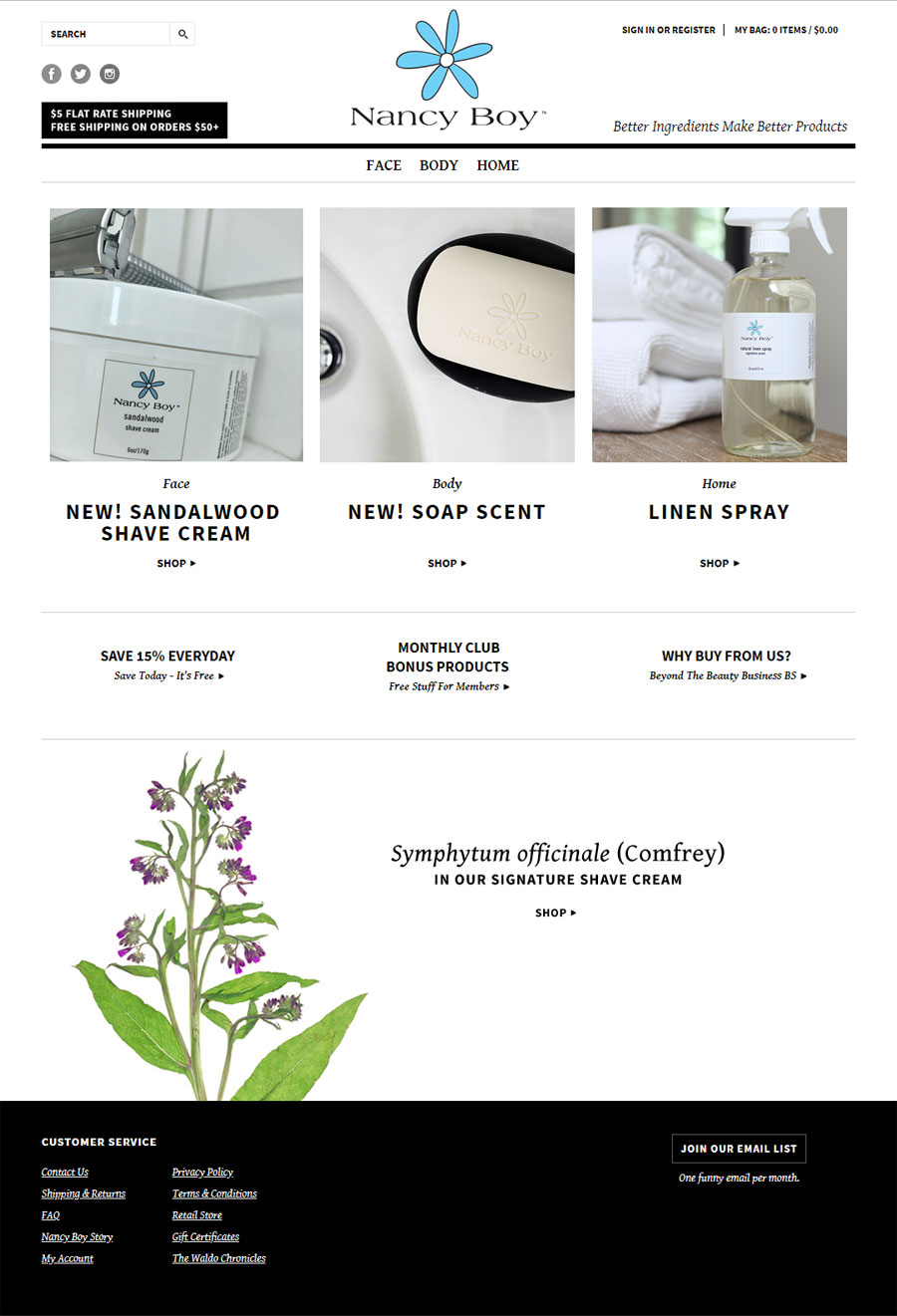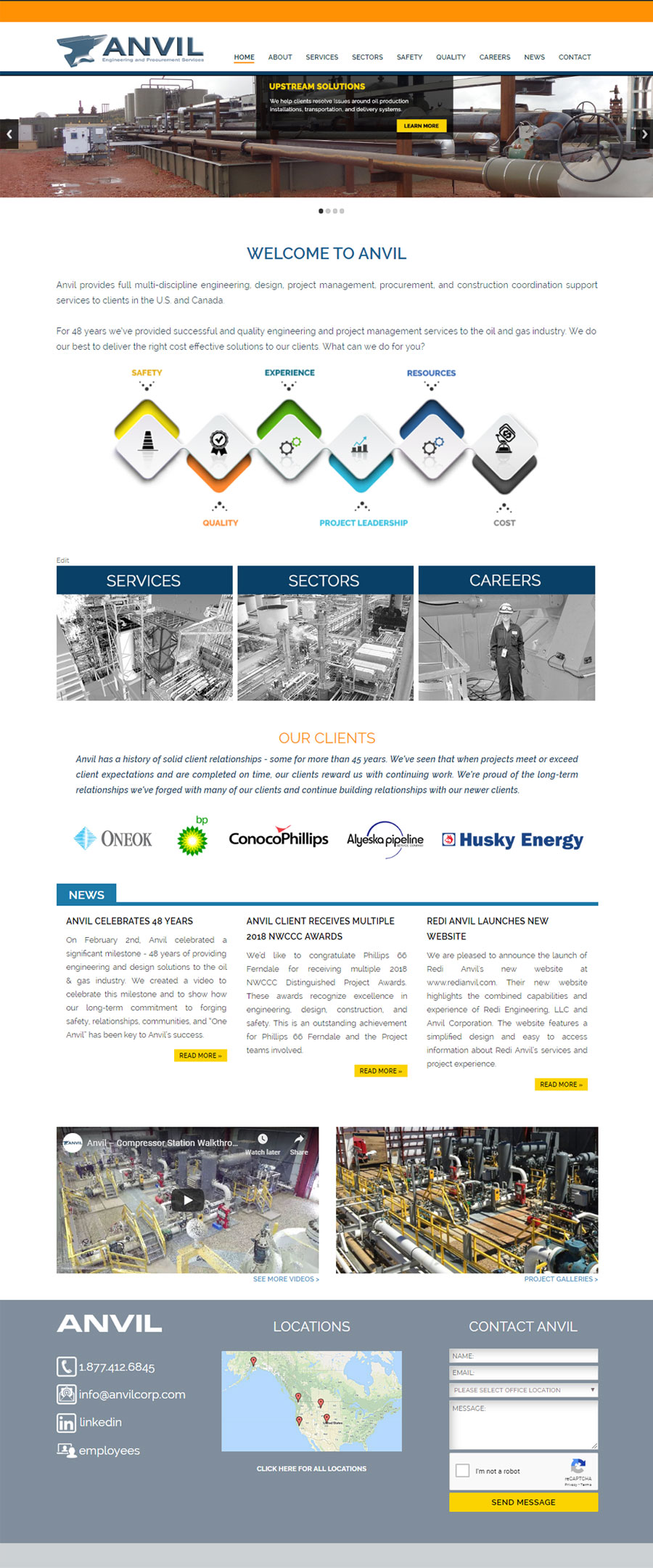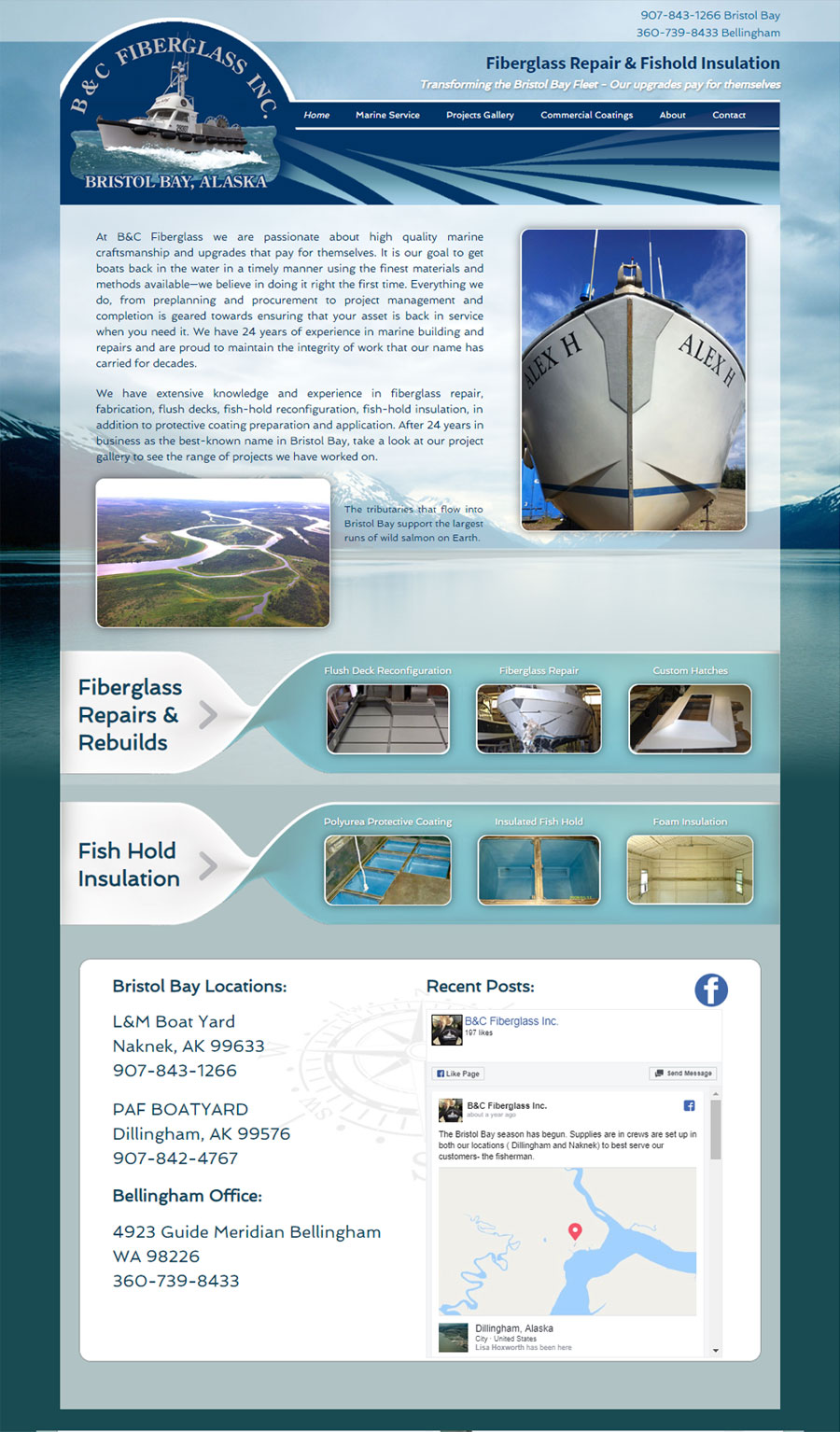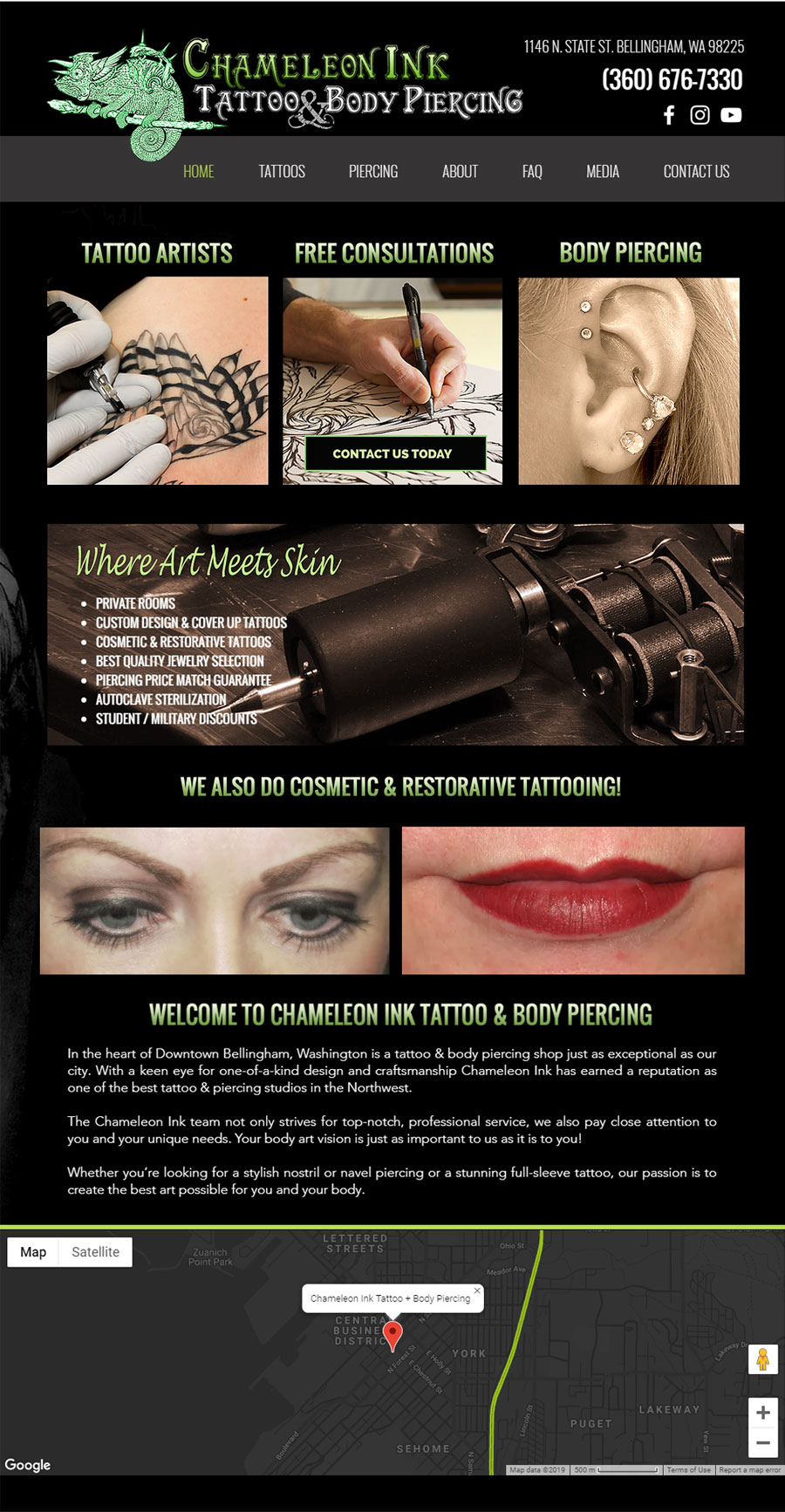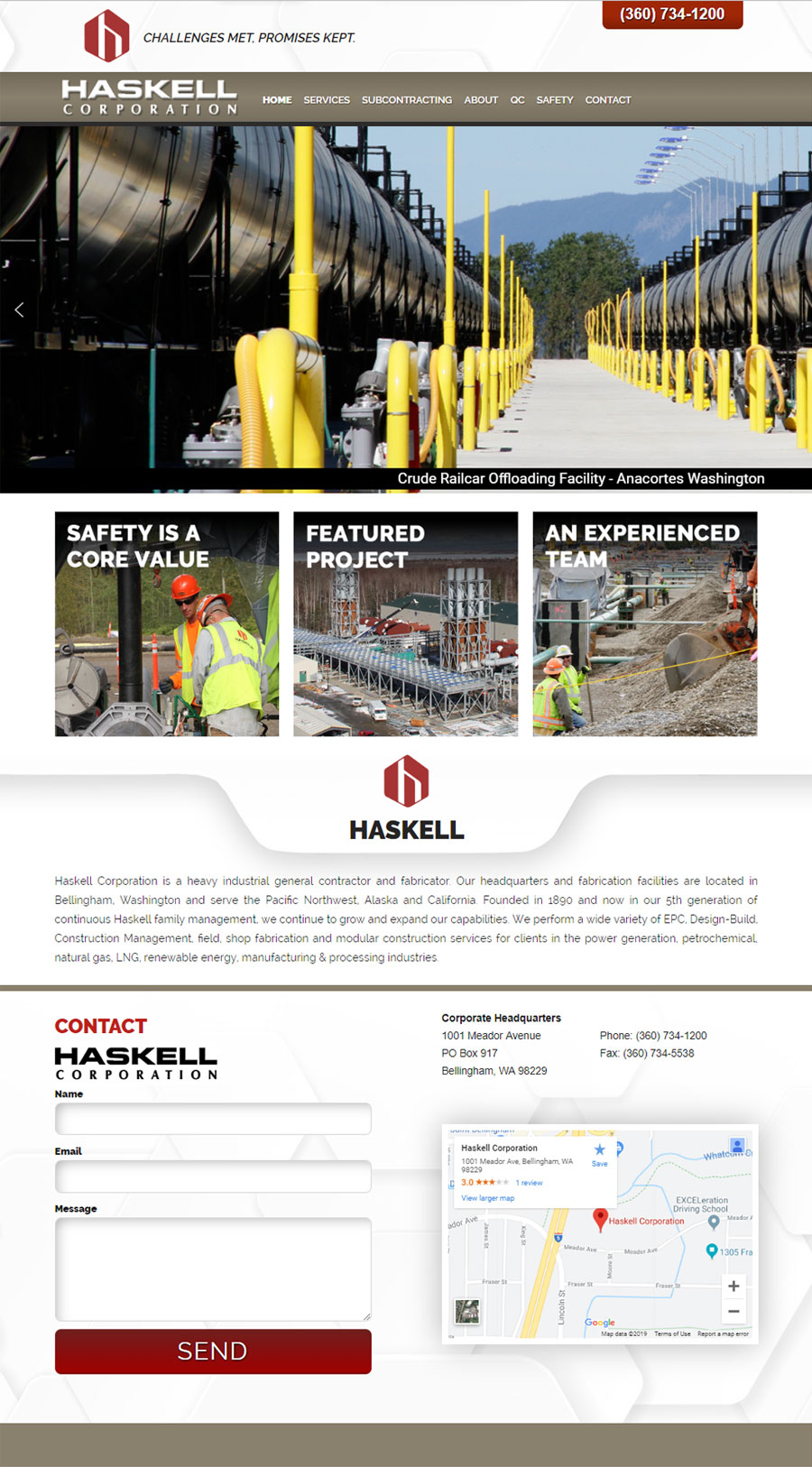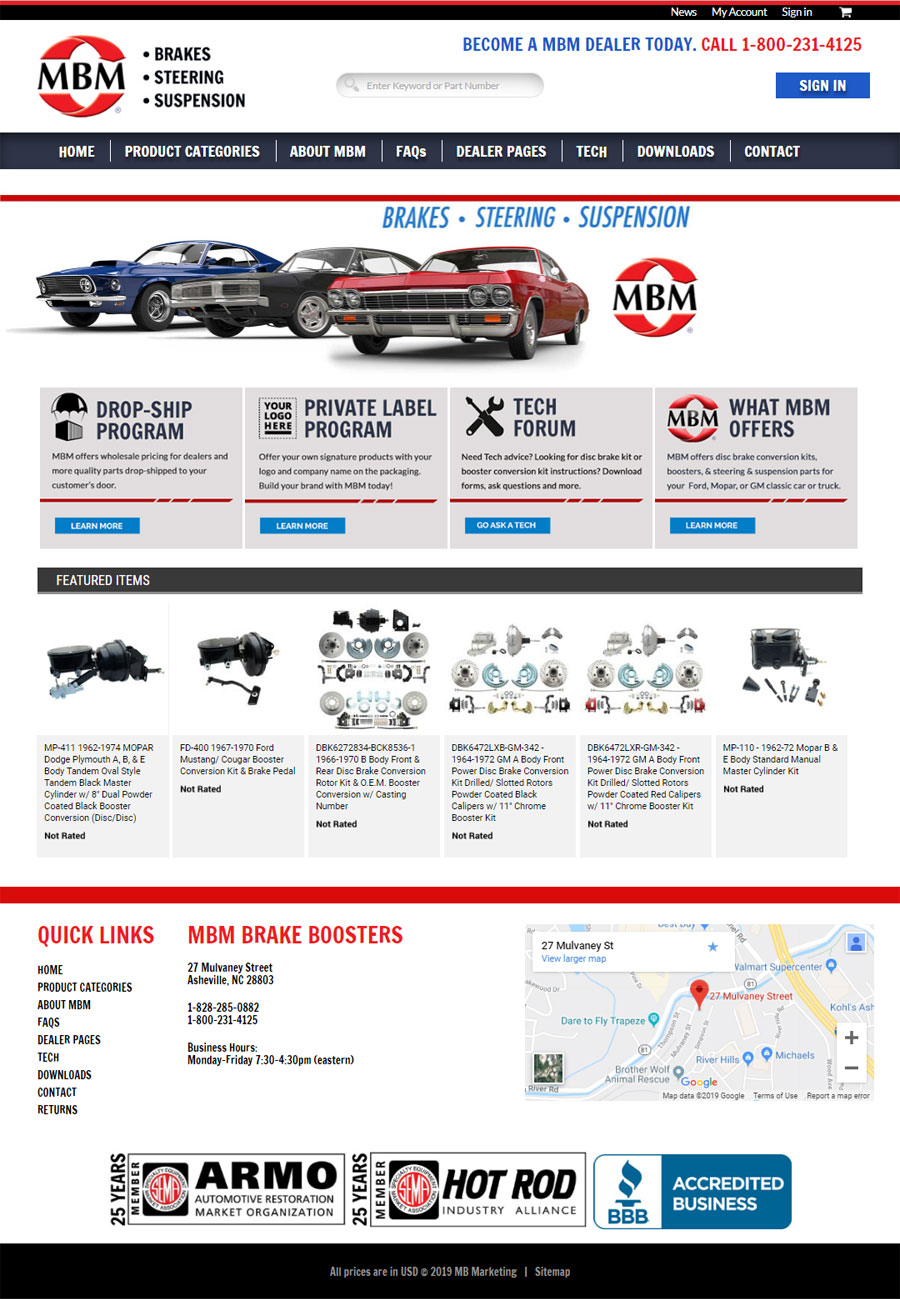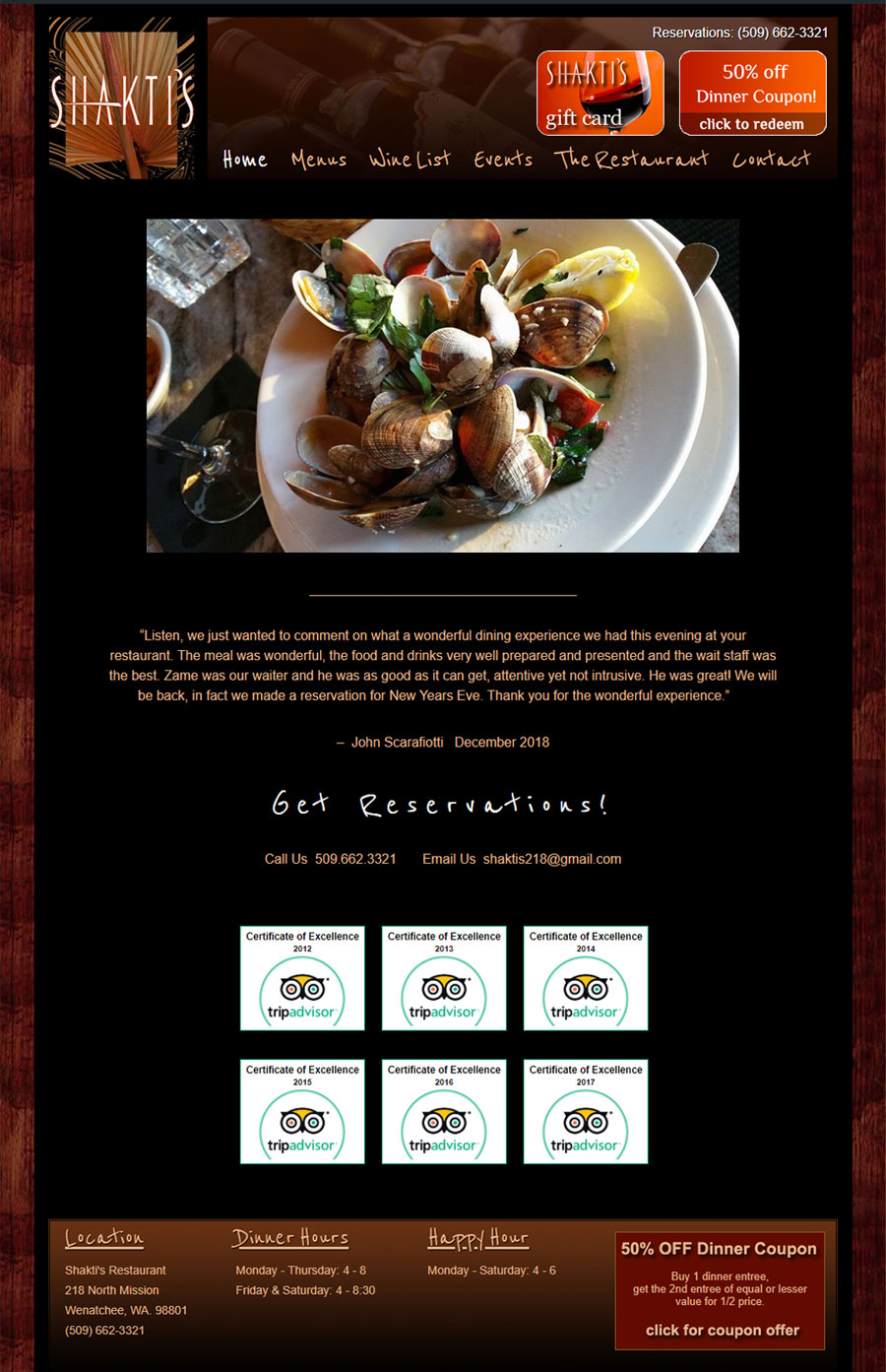 *Please allow several seconds for images to load.